Leonovus XVault

Cloud XVault is an ultra-secure data sharing engine that seamlessly transfers your information remotely only to its intended recipients
Leonovus XVault

Features & capabilities

Advantages
What is Leonovus XVault?
Our unique ultra-secure data sharing engine takes your data to be sent, protects it by destroying it, then sends the unintelligible data in fragments to a remote repository of your choosing. When your intended recipients are ready to receive the data, they authenticate themselves and then open a direct view to the remote repository, as if they were opening a folder on their own device. Receiving the data occurs with the transparent and local reconstitution of the deconstructed and secured fragments of original information. At no time in transit, in-flight or at- rest, is the data in a readable format, regardless of the transport protocol.
Leonovus XVault
encrypts

,

shreds

and

sends

your data to the right users.

Advantages of the Leonovus secure remote data sharing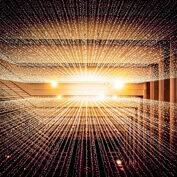 Addresses ever-growing storage needs with access to limitless capacity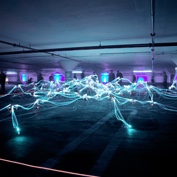 Lets you adopt public cloud storage without cloud vendor lock-in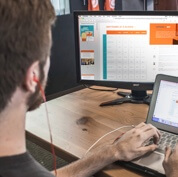 Allows you to benefit from dynamic cloud storage market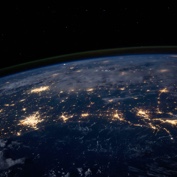 Ensures your data is always secure, available and under your control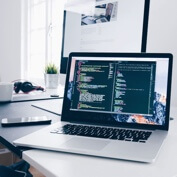 Establishes a strong chain of custody for your data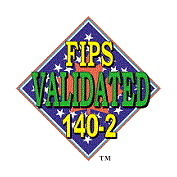 FIPS 140-2 validated cryptographic module

TM: A Certification Mark of NIST, which does not imply product endorsement by NIST, the U.S. or Canadian Governments.