Leonovus Vault

Leonovus Vault is a multi-cloud data controller software solution that distributes your data across on-premises and public cloud storage.
Leonovus Vault

Features & capabilities

Advantages
What is Leonovus Vault?
Our unique enterprise data management solution decouples your data from the infrastructure in which it is stored. Vault applies data-centric security controls to ensure that your data remains protected wherever it resides. Bulk and archive data are 'shredded' into discrete, encrypted objects that are distributed across hybrid multi-cloud storage. Vault allows you to embrace public cloud storage securely, efficiently and with the flexibility to evolve with the dynamic cloud storage market.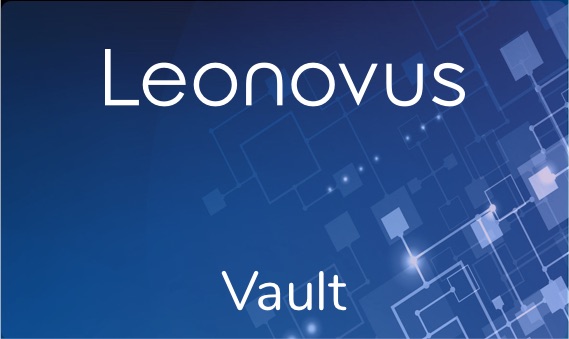 Leonovus Vault
encrypts

,

shreds

and

spreads

your data
Advantages of the Leonovus' object storage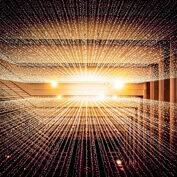 Addresses ever-growing storage needs with access to limitless capacity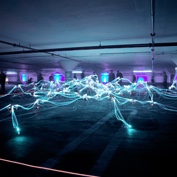 Lets you adopt public cloud storage without cloud vendor lock-in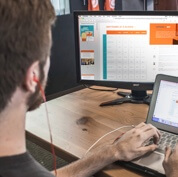 Allows you to benefit from dynamic cloud storage market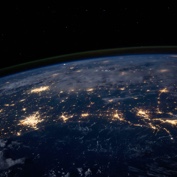 Ensures your data is always secure, available and under your control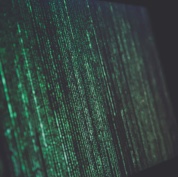 Helps you comply with regulatory frameworks such as the General Data Protection Regulation (GDPR)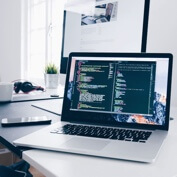 Establishes a strong chain of custody for your data