Leonovus Smart Filer

Cloud information lifecycle management solution that analyzes existing file storage and extends its capacity automatically and transparently.
Leonovus Smart Filer

Features & capabilities

Advantages
What is Leonovus Smart Filer?
Smart Filer allows you to extend your file server infrastructure with unlimited, inexpensive cloud storage. Infrequently accessed files are off-loaded automatically and transparently to secondary or cloud storage according to policies you configure. Users and applications continue to access these files as they did before.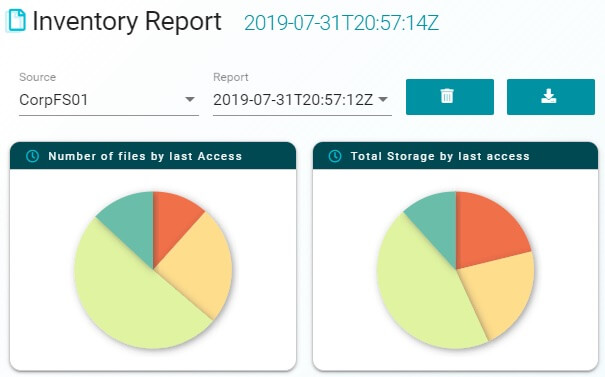 Advantages of the Smart Filer solution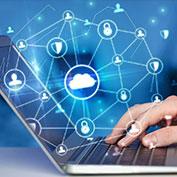 Addresses ever-growing storage needs with access to limitless capacity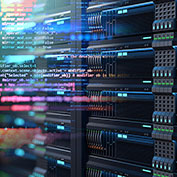 Contains costs by tiering infrequently access ("cold") data to cheaper storage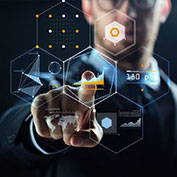 Allows you to "right-size" the purchase of new storage hardware to the capacity required for only your frequently accessed ("hot") data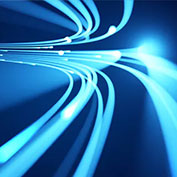 Simplifies data transfer between storage hardware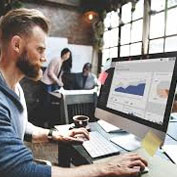 Minimal effect on users and applications