Leonovus is a champion for National Cybersecurity Awareness Month 2018

Today Leonovus is proud to declare that it has become a Champion of National Cybersecurity Awareness Month (NCSAM) 2018. The company will be joining a growing global effort among businesses, government agencies, colleges and universities, associations, nonprofit organizations and individuals to promote the awareness of online safety and privacy.
A multi-layered and far-reaching campaign held annually in October, NCSAM was created as a collaborative effort between government and industry to ensure all digital citizens have the resources needed to stay safer and more secure online while also protecting their personal information. As an official Champion, Leonovus recognizes its commitment to cybersecurity, online safety, and privacy.
Leonovus understands the risks cyber threats can pose to every one of us. That is why the company is very excited to participate in this campaign as it brings international attention around a narrative that the company deals with on a daily basis. It is well-documented attackers continue to try to breach confidential data and complex systems more frequently than ever before. Therefore, it is important for companies and individuals to be informed and prepared for these breaches to occur. For example, law enforcement officers need to remain cyber aware to ensure their case data is untampered so that it can be utilized it in court or financial and healthcare companies need to remain cyber aware in regard to their records to ensure their clients are not exposed to unnecessary risks. Cybersecurity is essential, data protection is essential, and being cyber aware is the first step in being prepared and not responsive to these potential risks.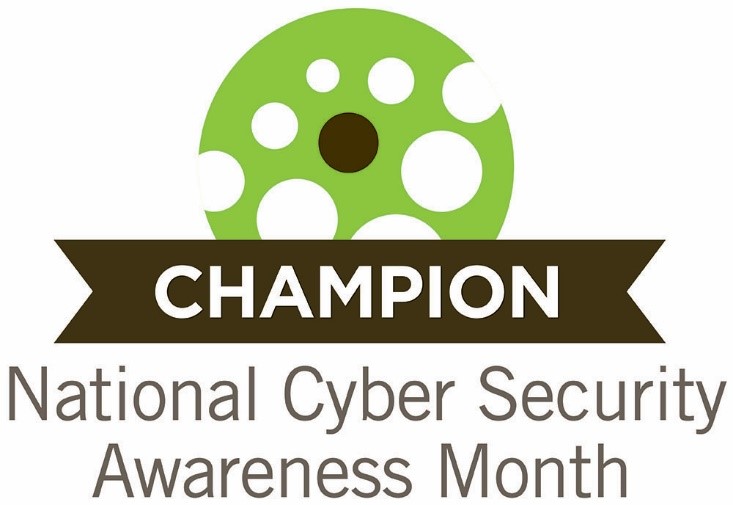 For more information about NCSAM 2018, the Champion program and how to participate in a wide variety of activities, visit staysafeonline.org/ncsam. You can also follow and use the official NCSAM hashtag #CyberAware on social media throughout the month. Moreover, follow Leonovus on twitter @LeonovusInc for cyber awareness facts, resources, and discussions throughout October.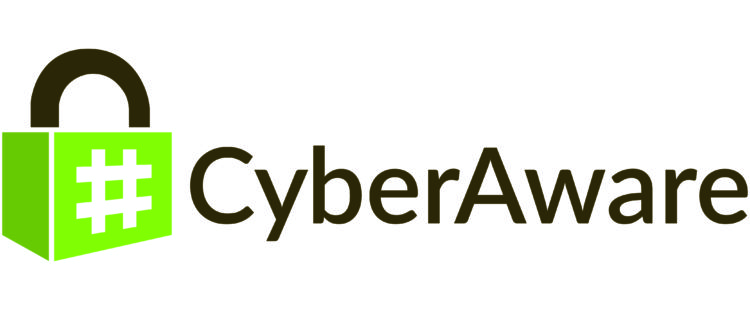 You might also be interested in